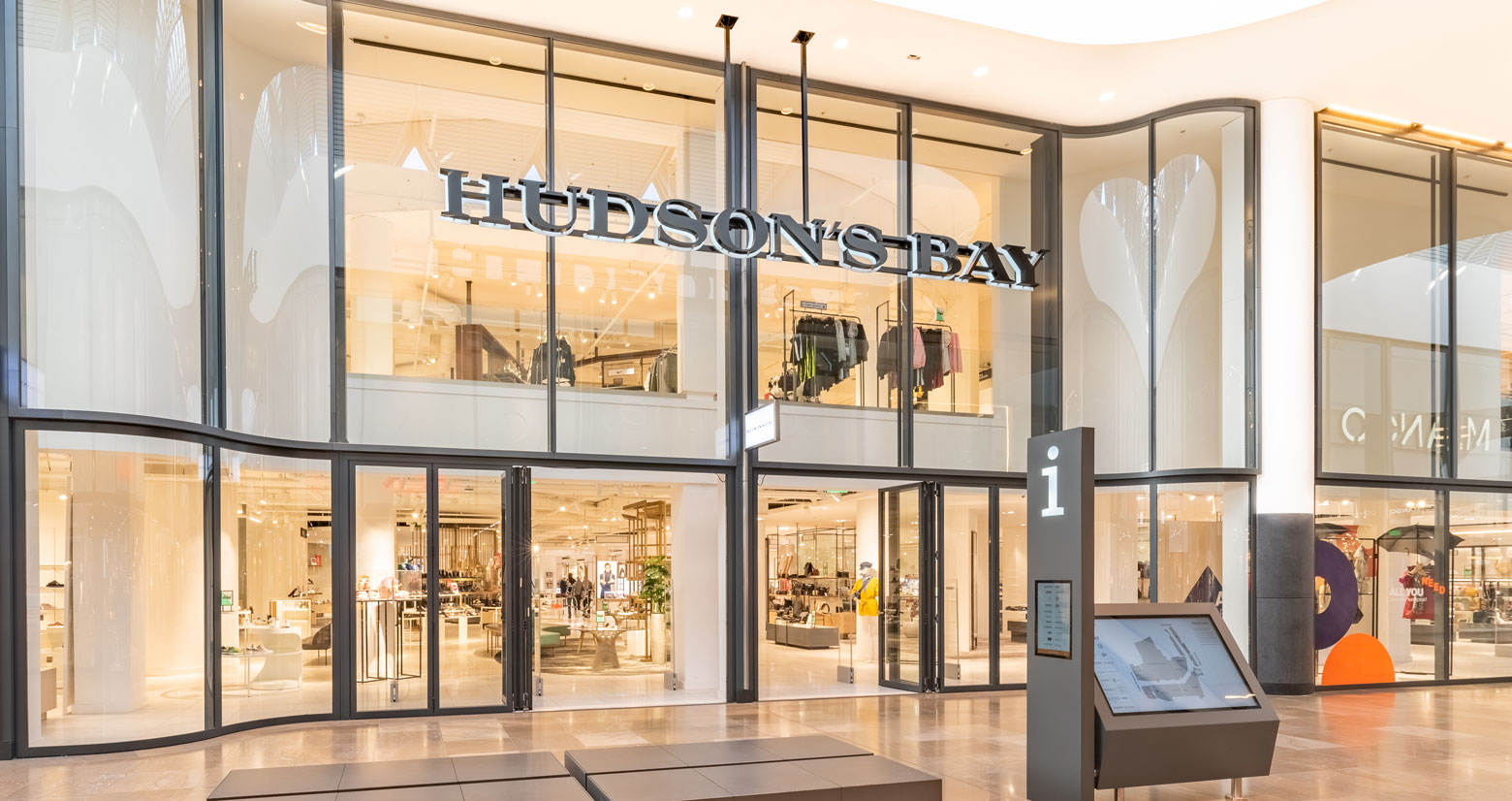 09-06-2020
KOOPMAN TO LEASE IN DE BARONES
Kroonenberg Groep has reached an agreement with The Sting Companies for the lease of property in de Barones in Breda. The leased property consists of a retail space of approx. 7400 m² divided between the ground and first floors. The shop will have entrances both inside the shopping centre and on Karrestraat; it will open on 9 July 2020.
De KOOPman is just one of the retail chains owned by The Sting Companies; others include The Sting, Costes and Cotton Club. De KOOPman will sell brands such as Stage 55, Non Grada, Sutherland, O'Bleu and Miss America at highly competitive prices.
This beautifully designed fashion shop featuring spacious fitting rooms and shopping aisles
will take up two floors of the retail space formerly occupied by Hudson's Bay. Kroonenberg Groep is currently looking into the possibilities for the use of the entire building which provides a total of approx. 16,600 m².
In addition to De KOOPman, De Barones also accommodates other chain stores including The Sting, Pull&Bear, Bershka, Etos and Sissy Boy. This shopping centre has a spacious layout and has been completely modified to comply with the current social distancing measures.
Both Kroonenberg Groep and The Sting Companies were advised by KroesePaternotte.