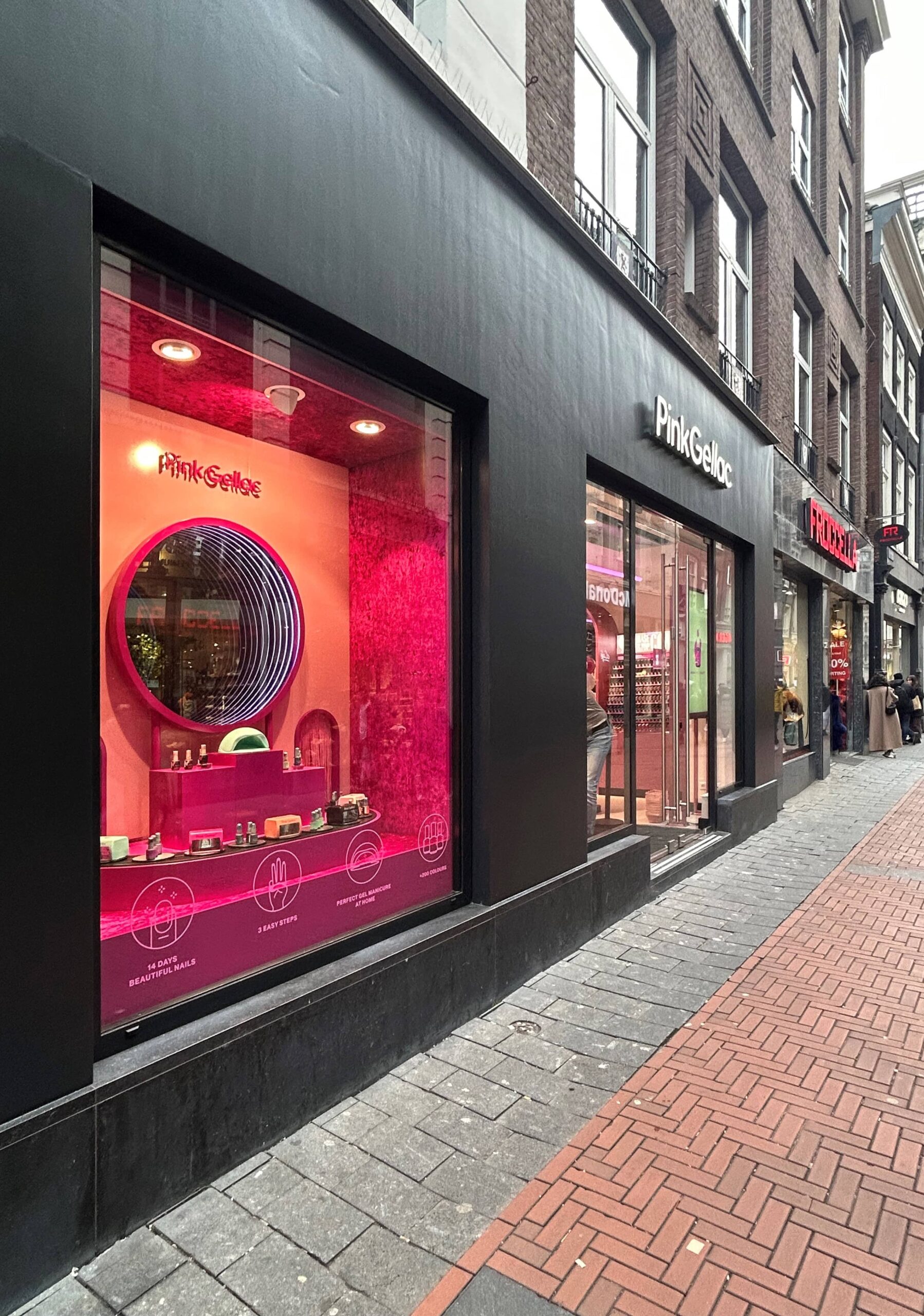 08-03-2023
PINK GELLAC LEASES PROPERTY ON NIEUWENDIJK
Kroonenberg Groep has agreed a long-term lease with Pink Gellac for a store located at Nieuwendijk 229 in Amsterdam. The lease relates to approximately 100 m² of retail space and 38m² of storage space.
It is going to be Pink Gellac's first physical store in Amsterdam. Pink Gellac regards nail treatments as a way to express yourself and offers premium high-quality nail products. The collections are inspired by self-confident women and men and complement the style and character of the people who wear them.
Kroonenberg Groep received leasing advice in this instance from Kroese Paternotte and Cushman & Wakefield, while Pink Gellac was advised by Vastgoedintervisie. The lease commenced on 15 January 2023 and the store celebrated their opening this morning.