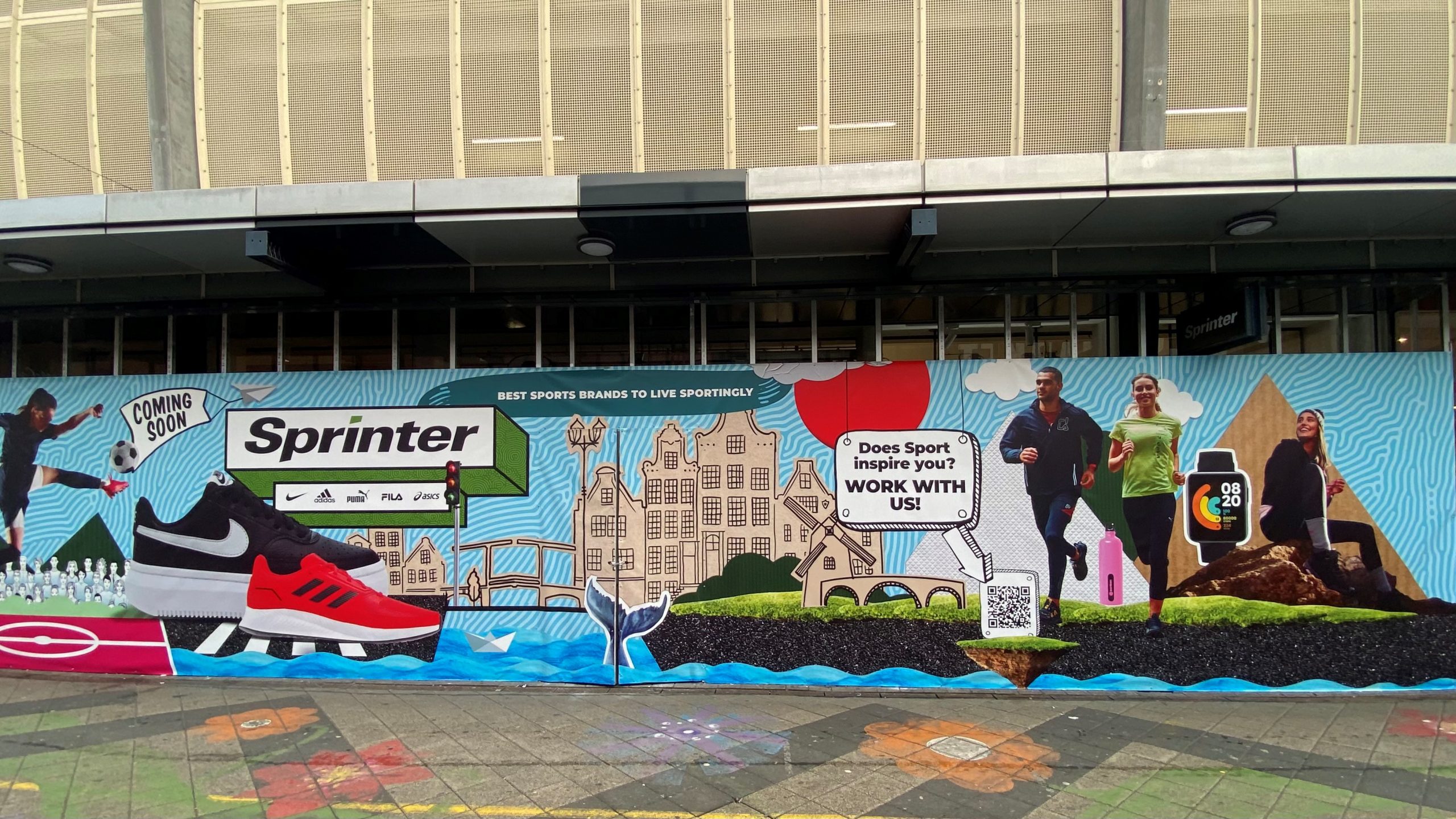 08-02-2022
SPRINTER TO LEASE AT OSDORPPLEIN IN AMSTERDAM
Kroonenberg Groep has reached agreement with Sports Unlimited Retail Nederland BV on a long-term lease for a branch of Sprinter at Osdorpplein 128 in Amsterdam. The lease relates to 965 m² of retail space which used to be home to a branch of H&M. H&M has relocated to larger premises in Osdorpplein. The lease commenced on 1 January 2022. The store is going to open in April after a short period of fitting out work. This will be the first branch established by this formula in the Netherlands.
Sprinter is an international sports retailer which offers its customers clothing, shoes and sports articles by most leading sports brands, such as Nike, Adidas, Puma and North Face, in addition to a wide range of its own brand products for sports such as football, running and fitness.
Kroonenberg Groep received leasing advice from KroesePaternotte and the tenant was assisted by Jacobs van de Meij.