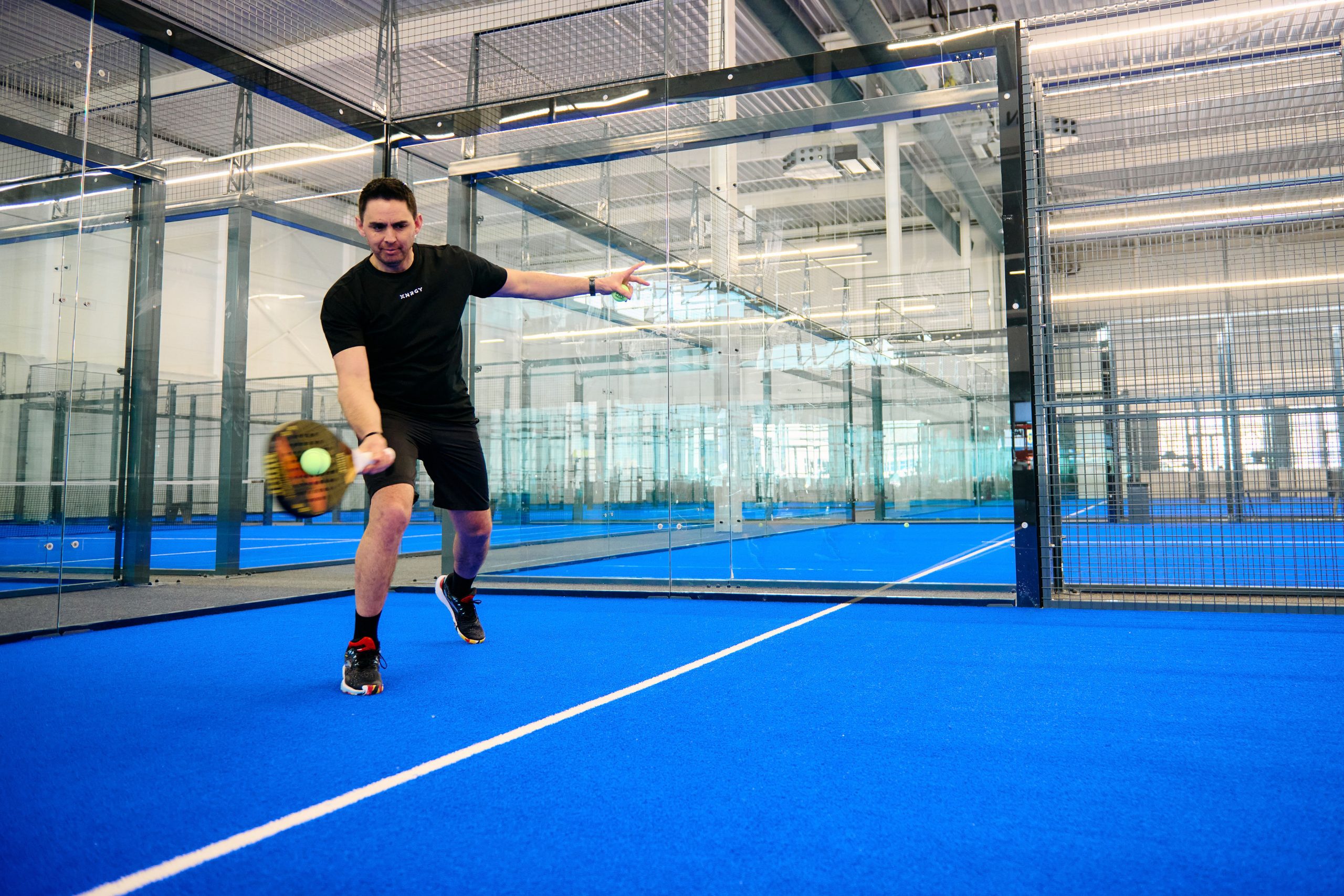 25-03-2022
PADEL CENTER XNRGY LEASES AT DE FLINESSESTRAAT / VAN DER MADEWEG AMSTERDAM
Kroonenberg Groep has reached agreement with XNRGY Club B.V. for a long-term lease agreement for the premises located at De Flinessestraat 8 – 10 and Van der Madeweg.
The leased space is an impressive industrial unit covering approximately 3,515 m².
The location was previously leased by Paardekooper Verpakking and Oriental Enterprise Tong Fong. At the end of 2020 Kroonenberg Groep decided to demolish the premises and construct an entirely new industrial unit which fully complies with today's requirements. The growing demand for padel centres meant that agreement was quickly reached with XNRGY.
XNRGY offers enough space for 10 indoor padel courts.
The lease was concluded on 1 March 2022 and the padel courts opened to customers today.