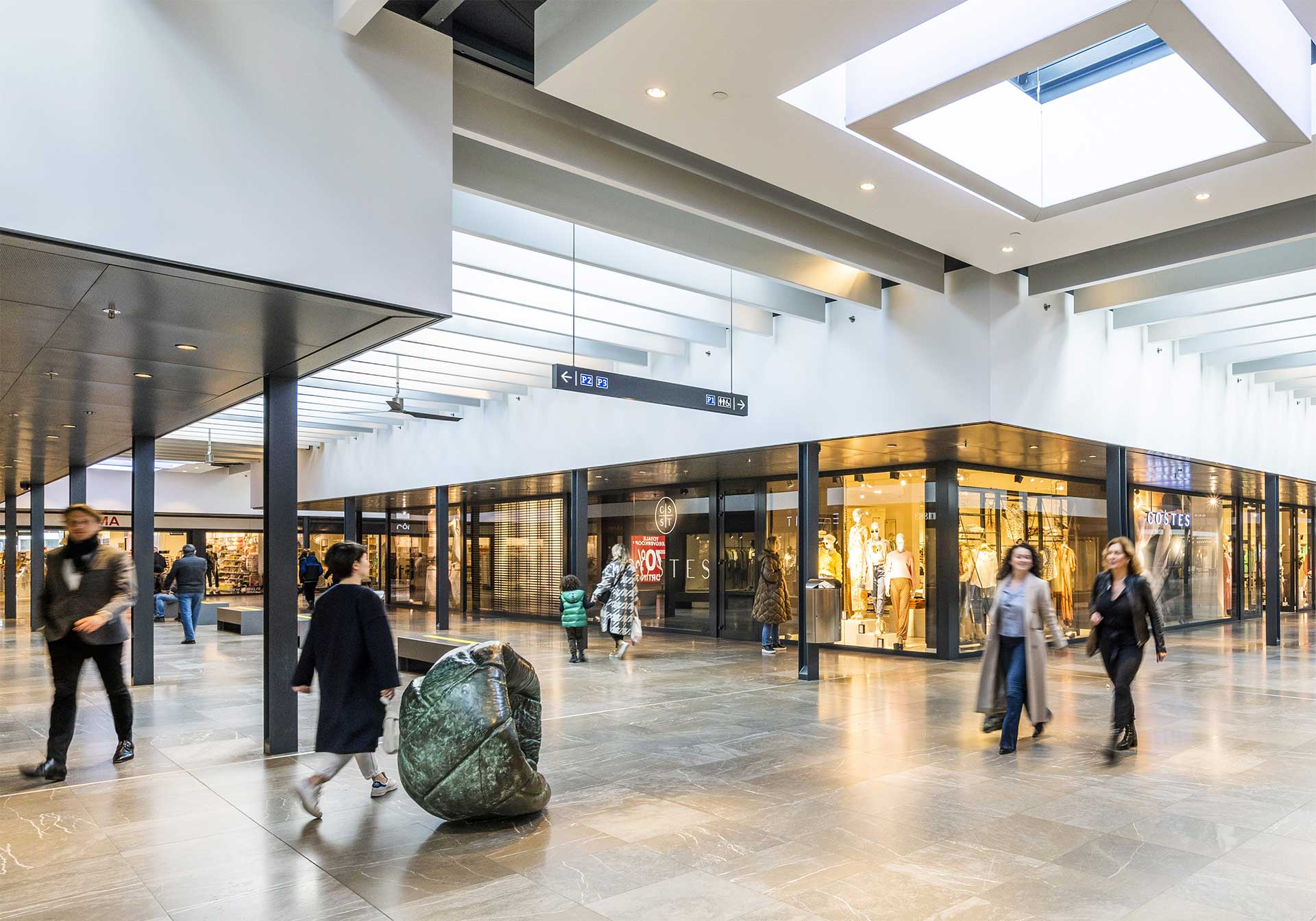 21-04-2022
PETS PLACE TO LEASE AT SEVERAL LOCATIONS
Kroonenberg Groep and Pets Place have reached agreement on long-term leases in various shopping centres. At the Gansehof shopping centre in Coevorden the lease commenced this spring and concerns approximately 485 m² of retail space.
At the Hoogvliet shopping centre in Rotterdam the lease commenced on 1 April. It relates to a retail space at Binnenban 35-43 which measures approximately 565 m² and which is divided between the ground floor and basement.
The lease for the Hilvertshof shopping centre in Hilversum also commenced on 1 April. In Hilvertshof Pets Place is leasing approximately 920 m² of space in the basement where the Dirk supermarket is also located.
Lastly, a long-term lease has been agreed for a store at Gelderlandplein in Amsterdam which is commencing on 1 July. This store is located in the basement, with a spacious entrance on the ground floor. It covers an area of approximately 1,245 m² and is also going to include dog wash facilities where visitors can wash their dogs themselves. All necessities for washing will be available.
Pets Place is a retail chain which currently has around 200 pet stores throughout the country. Pets Place offers a complete range of pet food and a broad and up-to-date range of pet supplies. The retail chain's focus is primarily on dogs, cats, rodents, birds, fish and outdoor living.
Once the leases have commenced all the stores will undergo fitting out work for a short period before opening their doors to the public.
Support with these transactions between Kroonenberg Groep and Pets Place was provided by Brickstone.