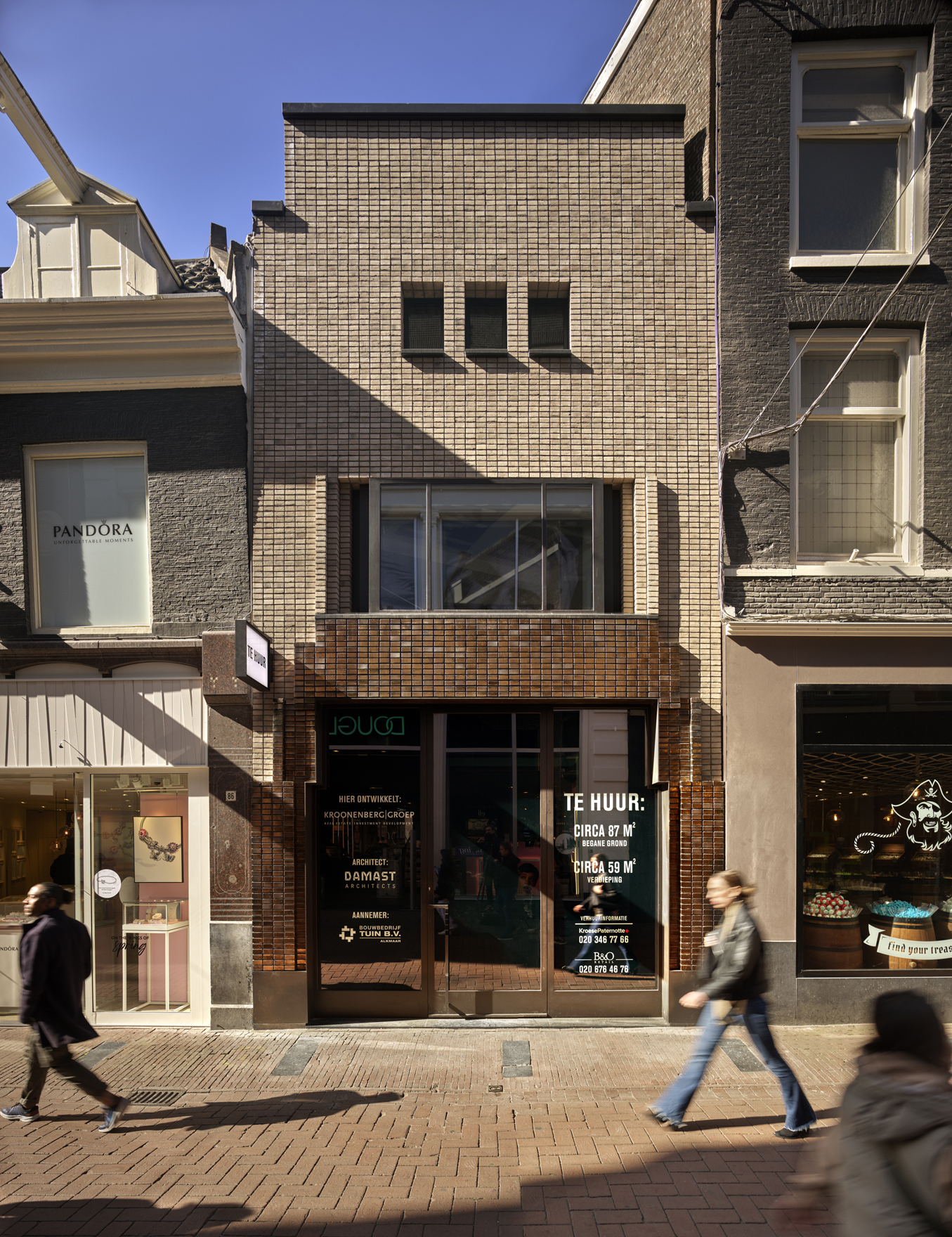 05-07-2022
BODY SHOP TO LEASE KALVERSTRAAT 84
Kroonenberg Groep has reached agreement with The Body Shop for a long-term lease agreement for a store located at Kalverstraat 84 in Amsterdam. The lease involves a retail space of around 145 m² distributed over the ground and first floors. Kroonenberg Groep recently carried out a thorough refurbishment of the premises and restored the façade to its former glory.
The Body Shop stands for ethically sourced and naturally-based ingredients from around the world, in no-nonsense packaging you can easily refill. The lease started on 1 June 2022 and the store will be opening its doors to the public very soon.
Kroonenberg Groep received leasing advice in this instance from Kroese Paternotte and B&O Retail.