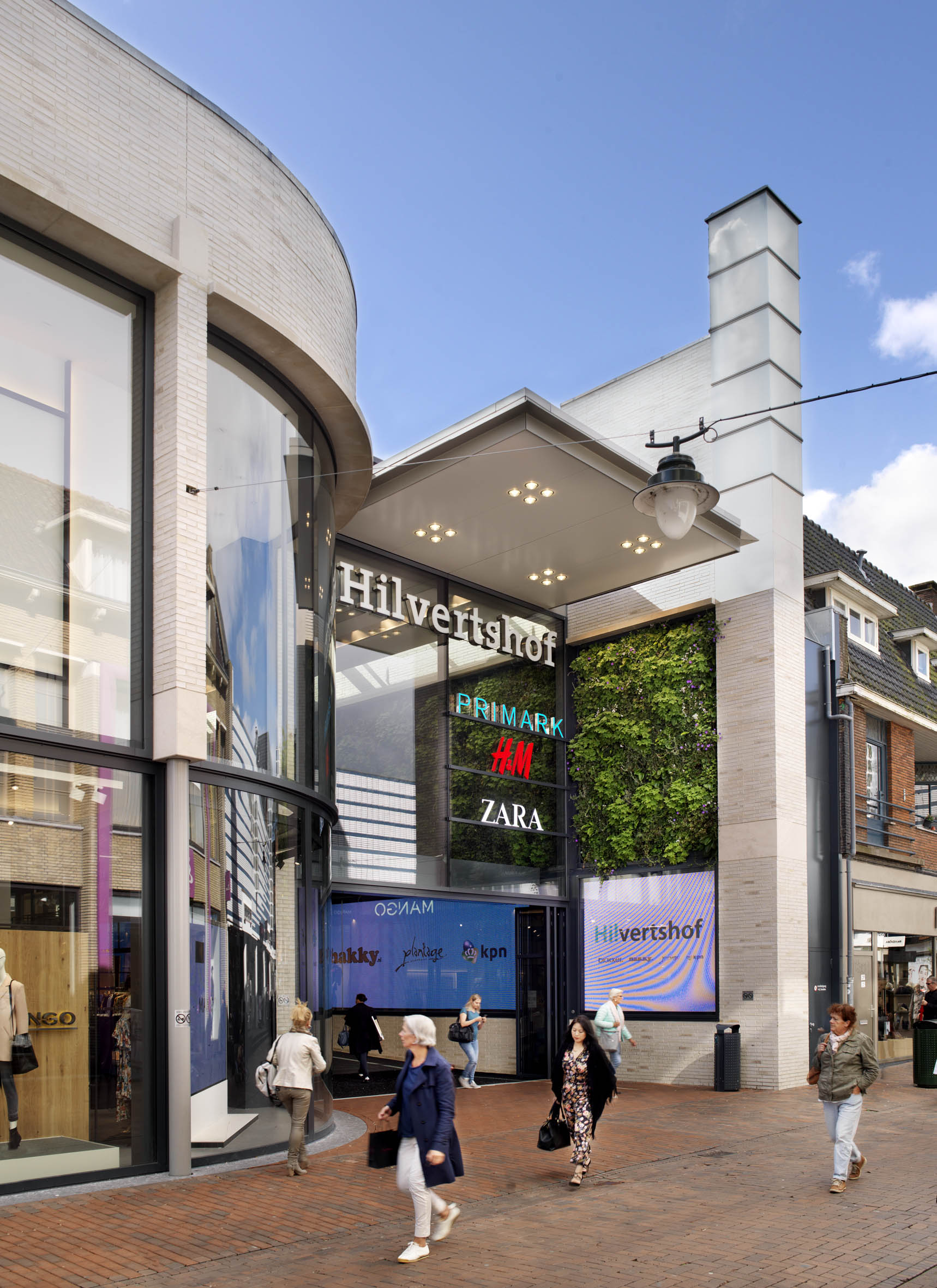 07-12-2021
POKÉ PERFECT LEASES IN HILVERTSHOF
Kroonenberg Groep has reached an agreement with Poké Perfect for a long-term lease in the Hilvertshof shopping centre in Hilversum.
Poké Perfect Hilvertshof will occupy a retail space of approximately 90 m² on the Groest. This retail space is the former location of D-Reizen. This means that the store is located on Hilversum's catering and hospitality street, where the Hilvertshof Vishandel and Dunkin Donuts are also located. The lease entered into effect at the end of October.
Poké Perfect is a food concept that stands for fast, healthy food with sustainable, fresh products. The Poké bowl is originally a Hawaiian dish in which (sushi) rice and various types of toppings such as fresh fish, vegetables and delicious sauces are served in a large bowl. The shop will soon open its doors and is the chain's 12th branch in the Netherlands.
Kroonenberg Groep is advised by KroesePaternotte on the leasing of premises in the Hilvertshof shopping centre. Poké Perfect was assisted by Bosman Location Search.