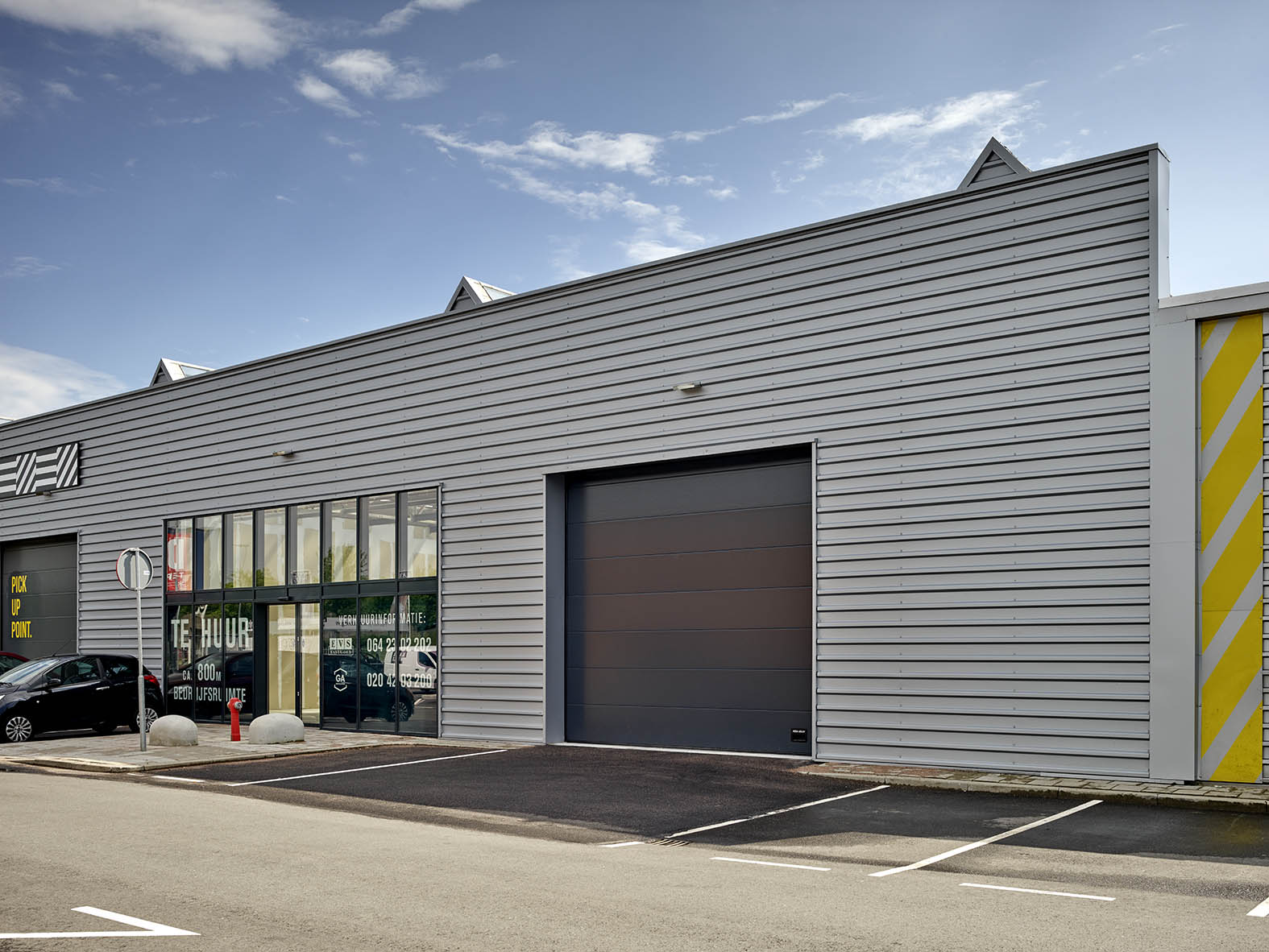 19-11-2021
DHL EXPRESS AND PAINTPARTNERS LEASE PROPERTY ON DANIËL GOEDKOOPSTRAAT
Kroonenberg Groep has reached an agreement with DHL Express for the long-term lease of a property at Daniel Goedkoopstraat 25 in Amsterdam. The leased property offers approximately 565 m² of retail space. Agreement has been reached with Paintpartners for the long-term lease of business premises of approximately 720 m² at Daniel Goedkoopstraat 27. The business premises were previously one space but were split to make this rental possible. The lease agreements entered into effect on 1 November.
DHL is an international subsidiary of Deutsche Post DHL. DHL Express is primarily known as an international courier company for the shipment of parcels and letters.
With Verf.nl, Paintpartners will open a wholesaler for business customers and also distribute its sales to consumers via the internet from this location. Paintpartners has an assortment of over 90 professional brands of paint, wallpaper, paint products and painting and wallpaper supplies.
Kroonenberg Groep was assisted in this transaction by GA Makelaars (Realtors) and EVS Vastgoed (Real Estate).