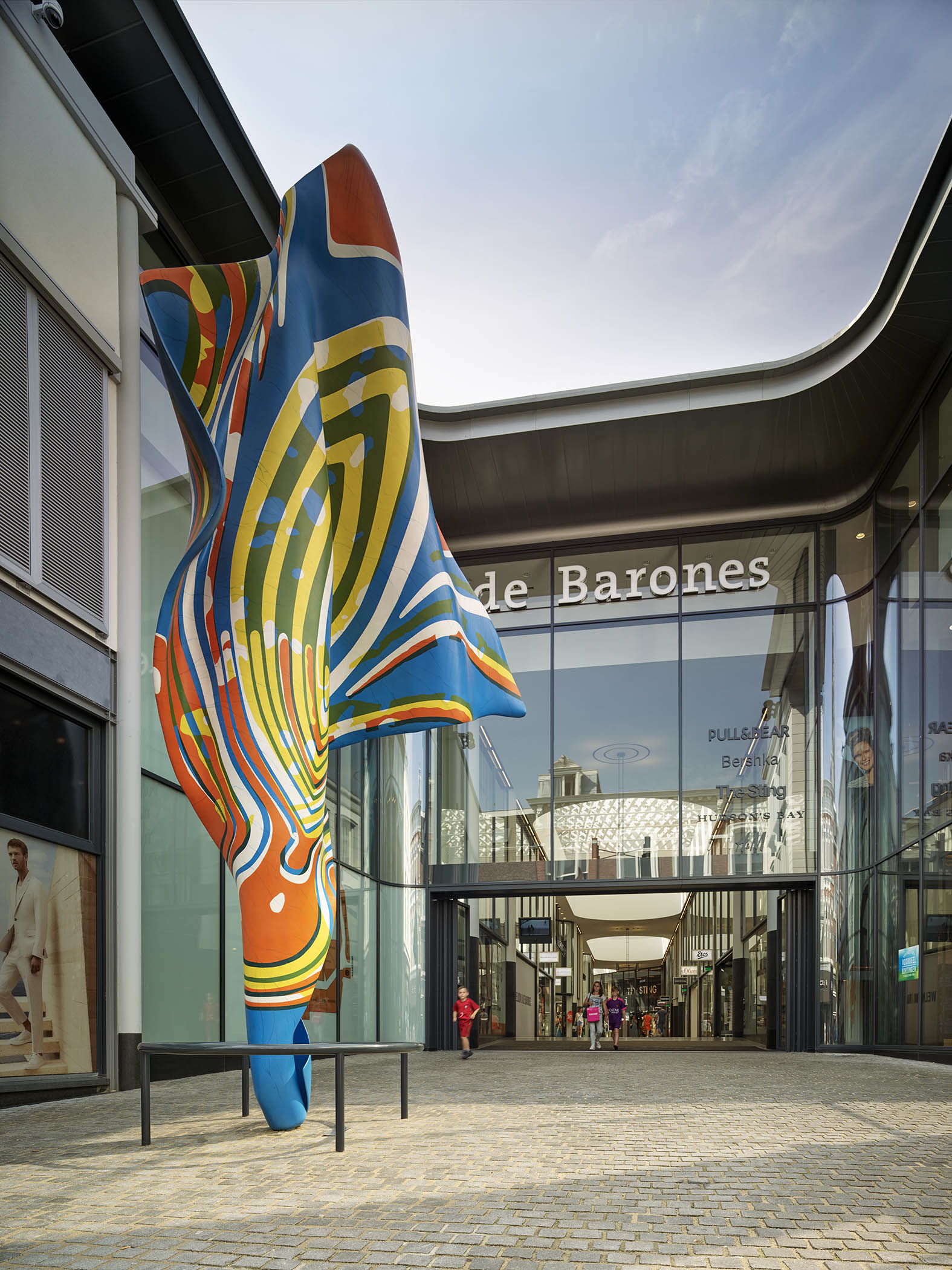 01-06-2021
XENOS LEASES PROPERTY IN DE BARONES AND HILVERTSHOF 
Kroonenberg Groep has reached agreement with Xenos for long-term leases at the Barones shopping centre in Breda and the Hilvertshof shopping centre in Hilversum.
The lease in the Barones concerns a retail space of approximately 1,080 m² distributed over the ground floor and first floor and storage of approximately 200m². The entrance is on the Lange Brugstraat side. The lease commenced on 17 May and the shop will open for business after a short installation period.
In Hilvertshof, Xenos will occupy a retail space of approximately 490 m² on the ground floor and 100 m² of storage. The shop will be located in the same passage as Nelson, Zeeman and KPN. The lease will commence on 1 July and, after a short installation period, the store will open its doors this summer.
With around 150 shops throughout the Netherlands, Xenos has been one of the country's most successful retail formats since 1973. Over the years, Xenos has grown into a chain of home goods, tableware and food shops that sell the best products and accessories at low prices.
Kroonenberg Groep was advised in this transaction by KroesePaternotte.