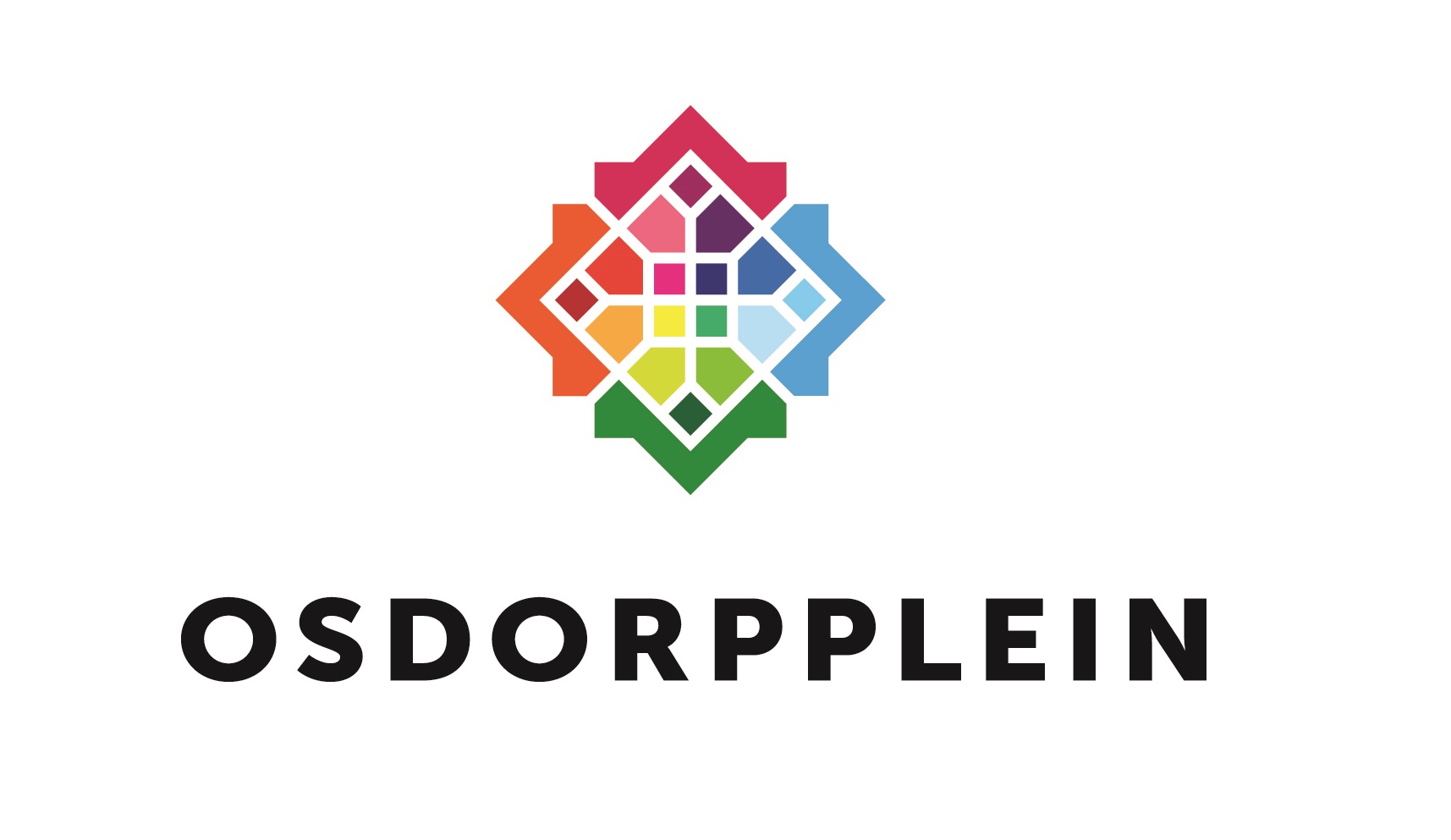 30-03-2021
MOLLY'S ARENA RENTS OSDORPPLEIN 771 – 775
Kroonenberg Groep has reached an agreement with Molly's Arena for the long-term lease of Osdorpplein 771-775 in Amsterdam. To make this transaction possible, Kroonenberg Groep merged 4 retail units where Specsavers and Prenatal, amongst others, were previously located.
From the summer of 2021, gamers of all levels will be able to show off their skills at Molly's Arena in Amsterdam. With the slogan 'Fun & food is our game', this new arcade brings together old skool games, high tech VR games and traditional Japanese ramen. It's a culinary gaming paradise for everyone. The arcade hall stands out with its Japanese anime-style gaming experience. From the outfits of the employees to the décor and the Japanese street food – everything exudes anime and Japan.
With the arrival of Molly's Arena, Kroonenberg Groep is responding to the increasing demand for more leisure options in the shopping area. The lease will enter into effect on 1 April 2021.
Kroonenberg Groep was advised in this transaction by KroesePaternotte.