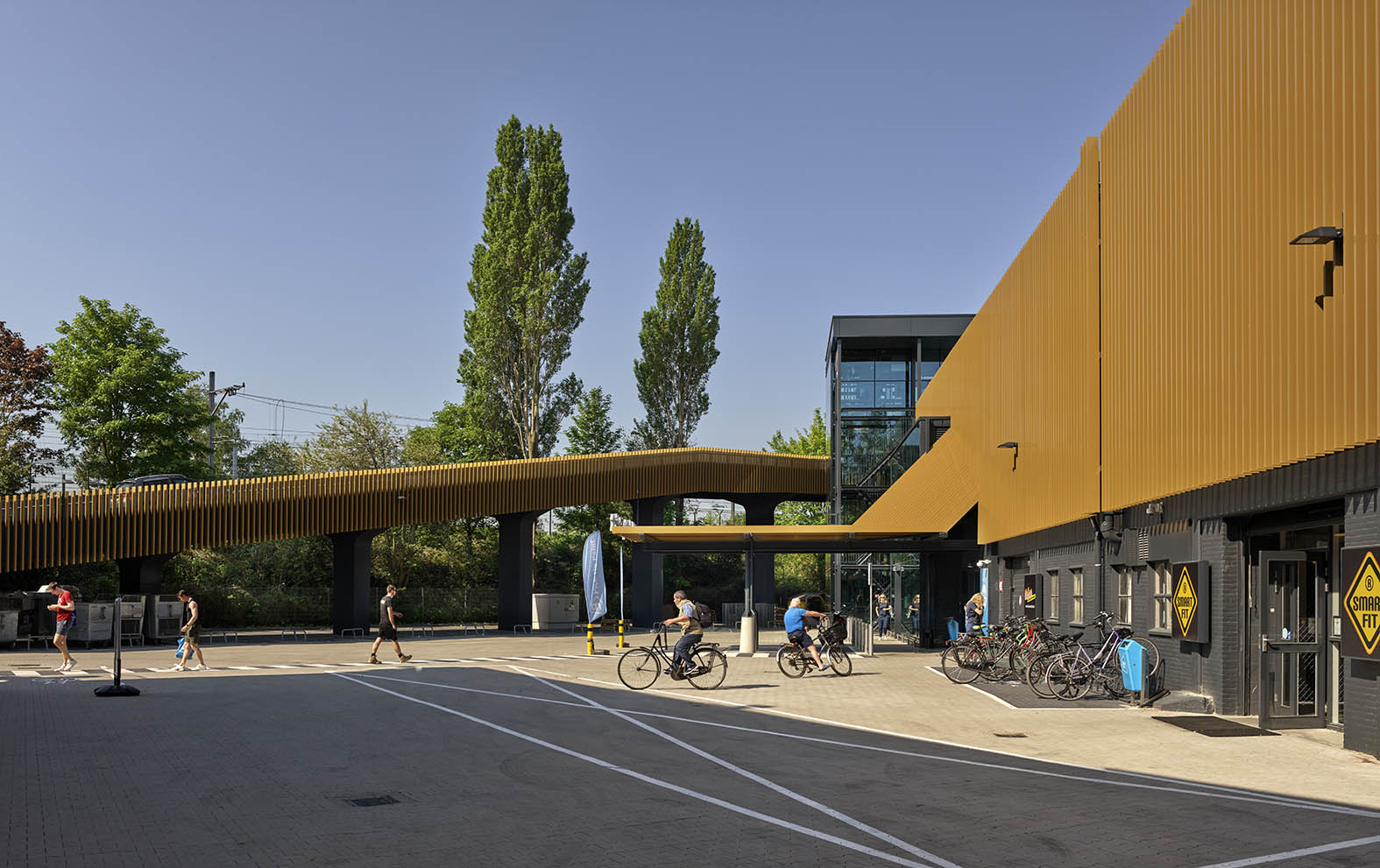 13-07-2021
JUMPER RENTS MOLUKKENSTRAAT 302 
Kroonenberg Groep has reached an agreement with Jumper for the long-term lease of the property at Molukkenstraat 302 in Amsterdam. The leased property concerns 1,100 m² of retail space.
Jumper is a retail formula with more than 80 shops throughout the Netherlands selling pet food and pet supplies. Jumper is the supermarket of pet shops, with large stores, a wide range and low prices, but with the expertise of a specialist shop.
Kroonenberg Groep has completely redeveloped the site at Molukkenstraat 200-308. As part of this, the building located at Molukkenstraat 302 has recently been thoroughly renovated, whereby three former business spaces were merged and provided with new frontage so that this shop could be realized.
In 2018, the part that had been used as a furniture shop for years was delivered to AH XL after a major renovation. A new car park on the roof was also realized. Following on from this, the car park for the adjacent Praxis was also redesigned and a passageway was created that provides a direct link between the Praxis and Albert Heijn XL sites. In addition to Praxis, Jumper and AH XL, this site is also home to Big Bazar and SmartFit.
At the beginning of 2021, the redeveloped office building at Molukkenstraat 200 was delivered to Swapfiets.
Kroonenberg Groep was assisted in this transaction by EVS Vastgoed.