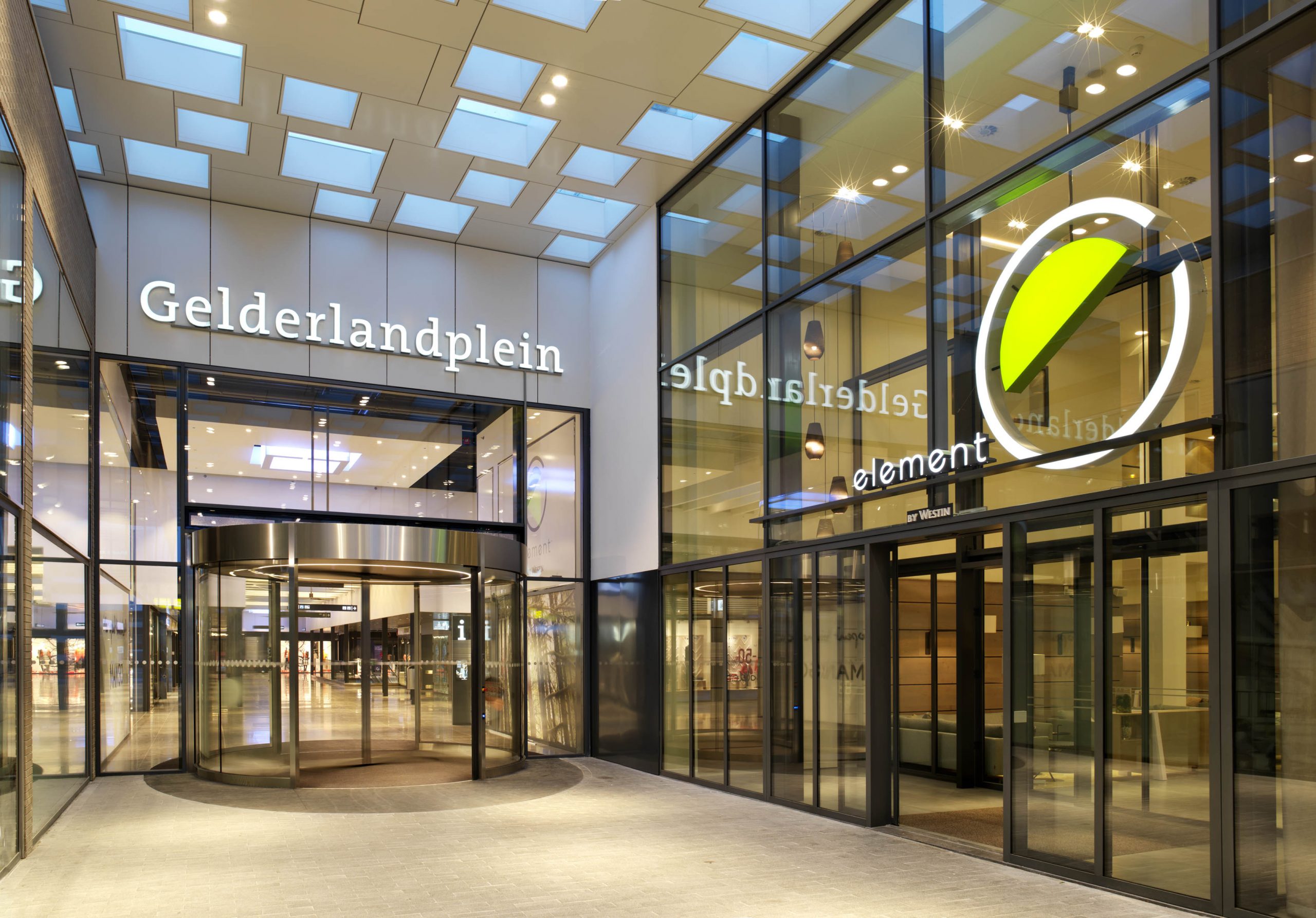 09-12-2020
CLAUS GROUP OPENS ELEMENT HOTEL AMSTERDAM
Claus Company will open the Element hotel in Amsterdam on the 3rd of January 2021. By doing so, Claus Company strengthens the continuity of the family business. The hotel brand is part of the Marriott International chain. Element Amsterdam, that initially opened its doors in 2016, is located at Gelderlandplein in Amsterdam South and boasts 160 spacious rooms, focusing mainly on extended stays.
CEO Rick W. Claus: 'Opening a hotel in Amsterdam has been on our wish list for quite some time. The Element hotel has the perfect location, it is the perfect brand, and yes: this opportunity came at the right time.' Claus Company is owner and franchisee of the 4-star Courtyard by Marriott Amsterdam Airport hotel for 20 years and is therefore familiar with the franchise formula of the world's largest hotel chain. Together with real estate owner Kroonenberg Groep, Claus Company has full confidence in this step.
The right time
Despite the corona crisis, Claus Company trusts it is the right time to expand. Claus: 'Times are tough, but the market will recover. Our family business exists for 50 years and has a long-term vision. Investing in a hotel expansion is in line with that vision.' When both Marriott and Kroonenberg Groep approached them for this project, it immediately felt like a match. It also offers the opportunity for employees to work in both hotels. 'This way we succeed in retaining the talents in our company.', says Claus. In addition to this expansion, Claus Company intends to open their successful restaurant formula Barraca in the Element hotel during the second half of 2021. According to Claus, it is the ideal location for an upscale Brazilian restaurant experience which is in line with the hotel concept, the luxury shopping center and the business target group of the Zuidas.
Kroonenberg Groep about this collaboration
'We are delighted with an entrepreneur like Claus Company at Gelderlandplein.', says Lesley Bamberger, CEO Kroonenberg Groep and owner of the shopping center. 'Gelderlandplein is renowned for its personal approach, service and customer focus. Many of the shops located in the shopping center are family businesses that have been here for decades. Claus Company fits in perfectly.'