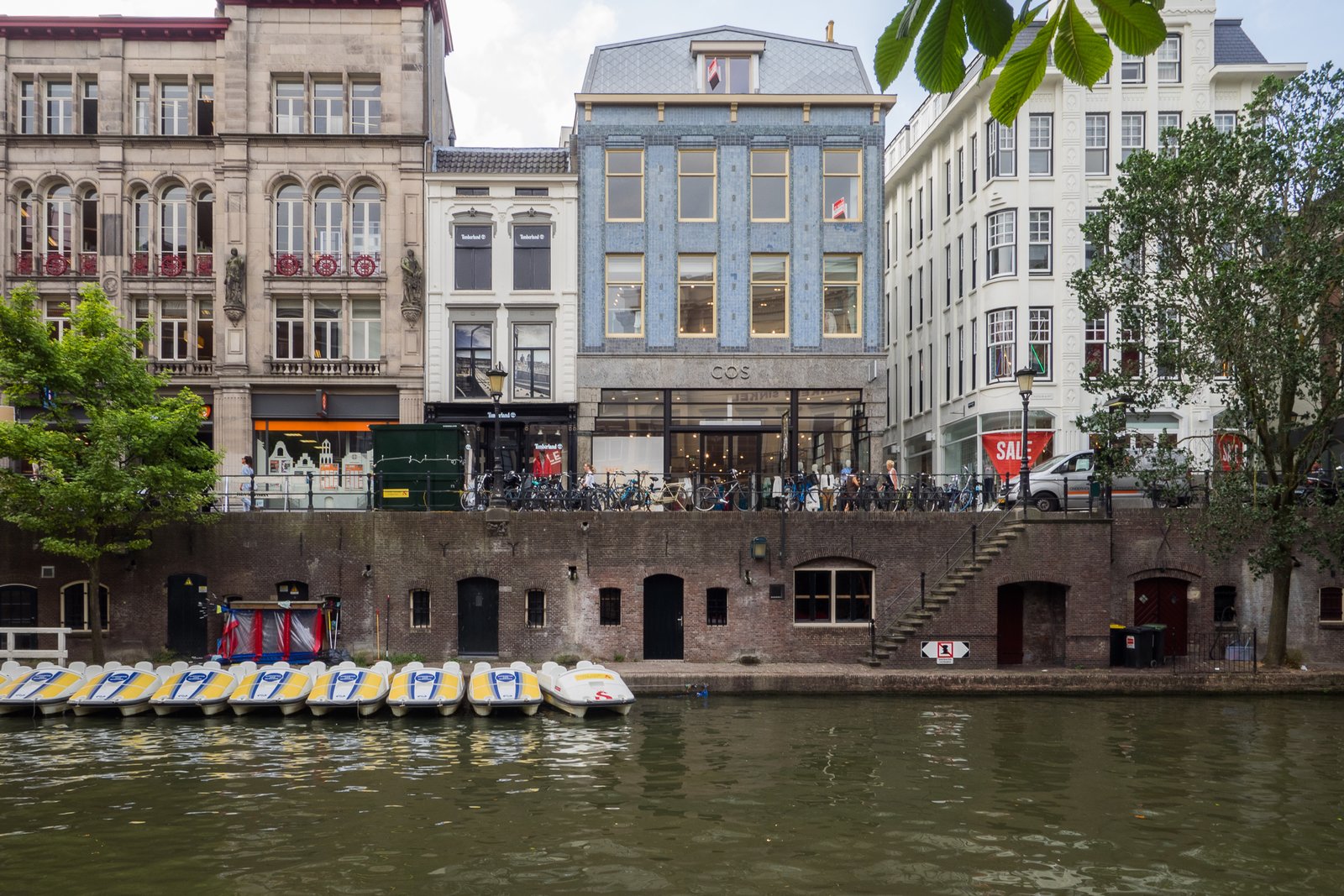 05-03-2019
UNIOVISION LEASES OUDEGRACHT AAN DE WERF 163 IN UTRECHT 
Kroonenberg Groep has reached an agreement with Uniovision for the long-term lease of the property at Oudegracht aan de Werf 163 in Utrecht. The property being leased provides approx. 235 m² and will be used as a training centre, meditation room, a retail facility and a library. The lease will go into effect on 1 April 2019 and the wharf cellar is expected to be in use by the middle of June.
From the standpoint that the market for yoga and mindfulness is becoming saturated while there is a growing demand for experiencing more real 'magic' in our lives, Uniovision wants to promote awareness development in a more direct way by opening 'De Werfeling' on Oudegracht. This will be a magical location where people can spend some time in self-reflection, even on a busy Saturday afternoon. Meditation, interesting talks, a cup of coffee and a shop with pleasant vibes that sells fascinating objects.
Kroonenberg Groep was represented in this transaction by Waltmann Bedrijfshuisvesting.