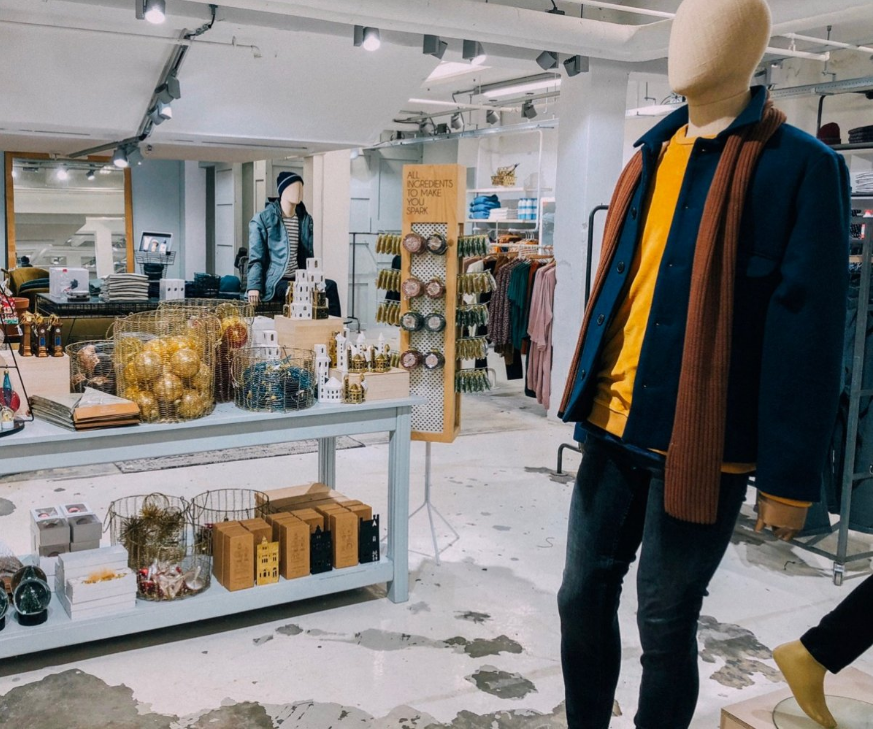 13-09-2019
SISSY-BOY LEASES PROPOERTY IN GELDERLANDPLEIN AND DE BARONES
roonenberg Groep has reached agreements with Sissy-Boy for long-term leases in Gelderlandplein in Amsterdam and De Barones in Breda.
The property being leased in Gelderlandplein provides approx. 420 m² of retail space. In De Barones, this is a retail space providing 570 m² distributed between the ground floor and basement. Both shops were previously located in Gelderlandplein and De Barones respectively.
Fashion and lifestyle brand Sissy-Boy was declared bankrupt earlier this year. The Termeer Group, also known for its Sasha and Manfield chains, then acquired this chain and renewed the leases.
Sissy-Boy intends to provide for the basic needs of life. This involves combinations and the special links and experiences generated by these combinations: fashion with home decor, styling with living, a dress with accessories. Sissy-Boy, a brand with Dutch roots and a global attitude for life, has more than 40 shops in the Benelux.
Sissy Boy was advised in these transactions by Kokelenberg & Ouwehand. The leases are already in effect.
Photography © Stappen en Shoppen