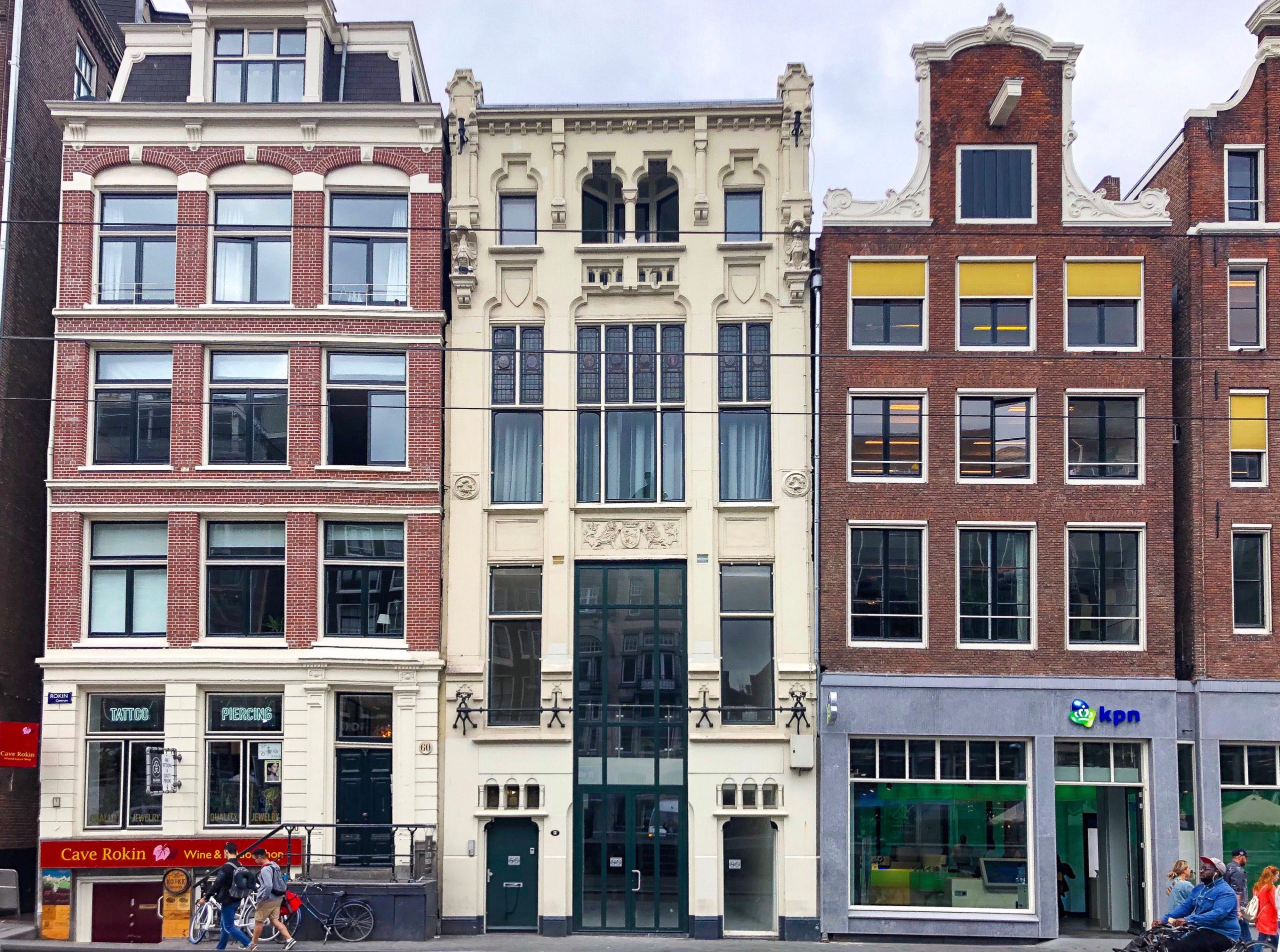 03-09-2019
PRODUCTPINE LEASES PROPERTY AT ROKIN 58
PRODUCTPINE LEASES PROPERTY AT ROKIN 58
Kroonenberg Group has reached an agreement with Productpine for a long-term lease of a property at Rokin 58 in Amsterdam. The property being leased provides approx. 315 m² divided between the ground and first floors.
The lease will go into effect on 1 September 2019. After a short installation period, the shop will open mid-October.
Productpine is a software-driven 'retail-as-a-service' concept for innovative products. It offers not only a brick-and-mortar retail operation that focuses on discovering and getting hands-on experience with highly innovative products but also a webshop where consumers can directly purchase these products. This combination allows them to give as yet unknown brands in the Netherlands an opportunity to be in contact with the right target groups: the early adopters and innovators who are interested in new technologies and products.
For this transaction, Kroonenberg Group was advised by KroesePaternotte.