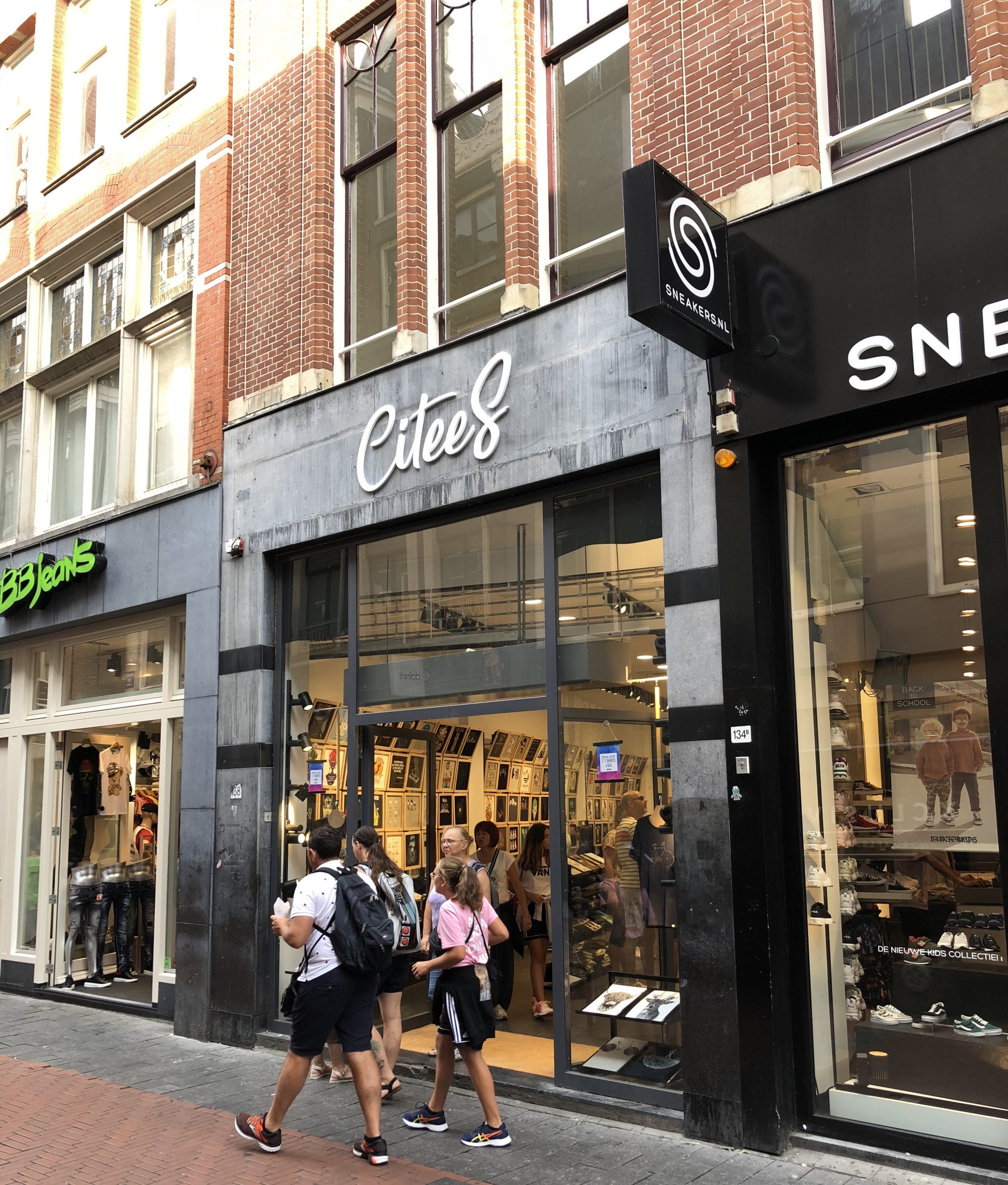 28-08-2019
PAMPLING LANZAS LEASES PROPERTY AT NIEUWENDIJK 138
PAMPLING LANZAS LEASES PROPERTY AT NIEUWENDIJK 138
Kroonenberg Group has reached an agreement with Pampling Lanzas B.V. for the long-term lease of a property at Nieuwendijk 138 in Amsterdam. The property being leased provides approx. 150 m² divided between the ground floor and basement where Citees, a clothing shop, will be located.
The lease went into effect on 15 August, and the shop has since opened.
Citees sells items such as T-shirts, sweaters and accessories with striking prints that are created by designers throughout the world. This is the third location in the Netherlands for this Spanish clothing company, the other two being located on Kalverstraat in Amsterdam and Hoogstraat in Rotterdam.
For this transaction, Kroonenberg Group was advised by KroesePaternotte.