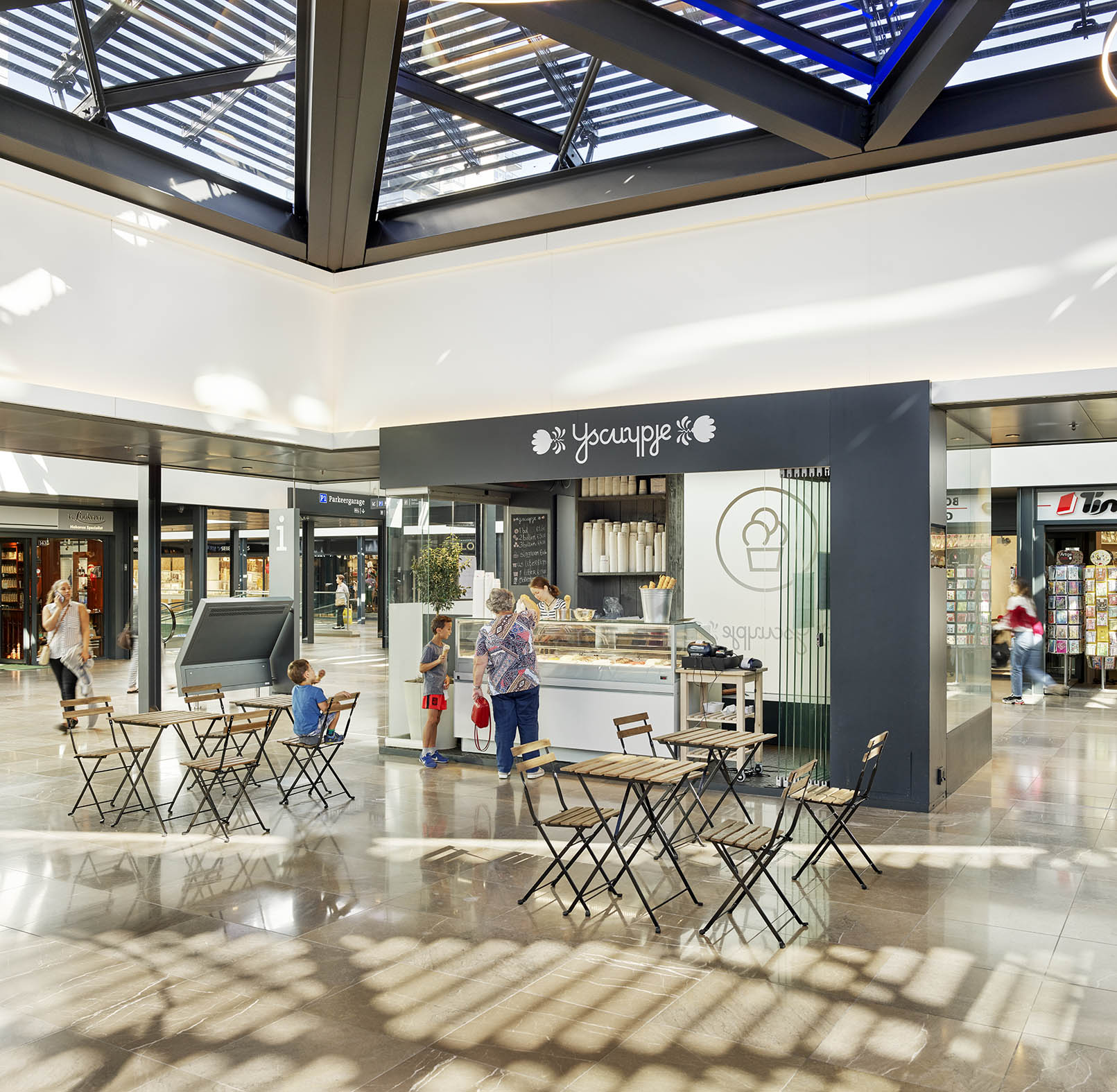 04-04-2019
IJSCUYPJE LEASES PROPERTY IN AMSTERDAM AND IJMUIDEN
Kroonenberg Groep has reached an agreement with IJscuypje regarding leases for properties in Amsterdam and IJmuiden. The properties being leased provide approx. 60 m² of retail space. One is located in the iconic 'glass house' at Marktplein 42 in IJmuiden and the 'little ice cream house' is on the central square in the Gelderlandplein shopping centre in Amsterdam.
IJscuypje is known for its fresh artisanal ice cream made with local ingredients. The company opened its first ice cream salon in the Pijp district in Amsterdam, right next to the Albert Cuypmarkt. The name of the ice cream shop – IJscuypje – was derived from the name of this location. By now, it's impossible to think of Amsterdam without the IJscuypje ice cream salons. The people at IJscuypje make sure that their customers can enjoy countless flavours of ice cream and ice cream products every day.
Both leases are now in effect. The IJscuypje salon in Gelderlandplein opened last week, and the one in IJmuiden will open in mid-April.