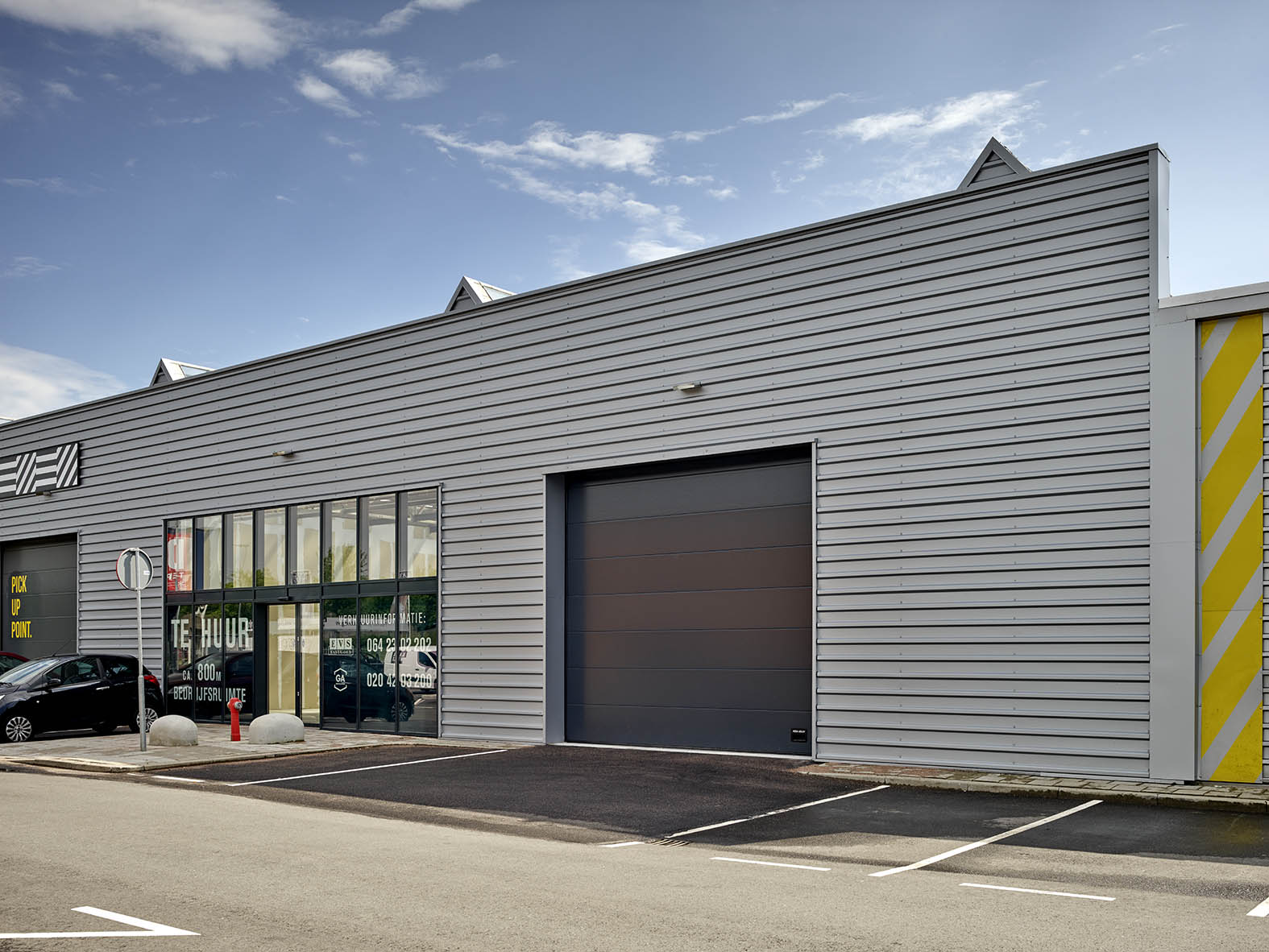 29-06-2018
ZONNEFABRIEK LEASES PROPERTY AT DANIËL GOEDKOOPSTRAAT 23A
Kroonenberg Groep has reached an agreement with Zonnefabriek for a long-term lease. The property being leased provides approx. 795 m² of space at Daniël Goedkoopstraat 23A. The lease became effective on 1 July.
Zonnefabriek was established in 2009 with the goal of helping people in the Netherlands use less fossil fuel by buying and installing solar panels. Zonnefabriek places a high priority on quality and was one of the first companies to receive the Zonnekeurinstallateur certificate.
The arrival of Zonnefabriek means that the business park known as the 'DG-terrein' is almost completely leased. At this time, the only commercial space still available is the property at Daniël Goedkoopstraat 31A (across from Jumpsquare) which provides approx. 1,020 m².
Kroonenberg Groep was represented in this transaction by Cushman & Wakefield. DRS Makelaars advised Zonnefabriek.