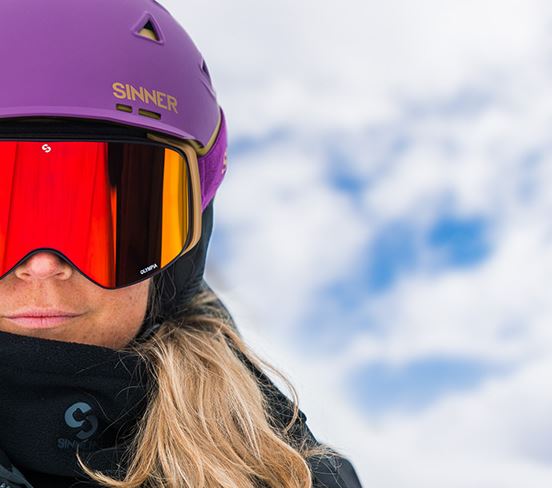 20-12-2018
SINNER LEASES PROPERTY ON LEIDSESTRAAT IN AMSTERDAM
Kroonenberg Groep has reached agreement with Sinner regarding a long-term lease at Leidsestraat 65 in Amsterdam. The property being leased provides approx. 265 m² of retail space.
Sinner, an international lifestyle and sportswear brand, is known for the innovation, quality, performance and style of its sunglasses, ski goggles and helmets, backpacks, bags and other accessories.
Founded in 1996 in the Netherlands, the brand's products are now sold in 36 countries. Its retail location on Leidsestraat will be Sinner's first brand store.
The lease will go into effect on 1 January 2019. Following a short installation period, the store is expected to open at the start of 2019.
Kroonenberg Groep was advised in this transaction by KroesePaternotte.