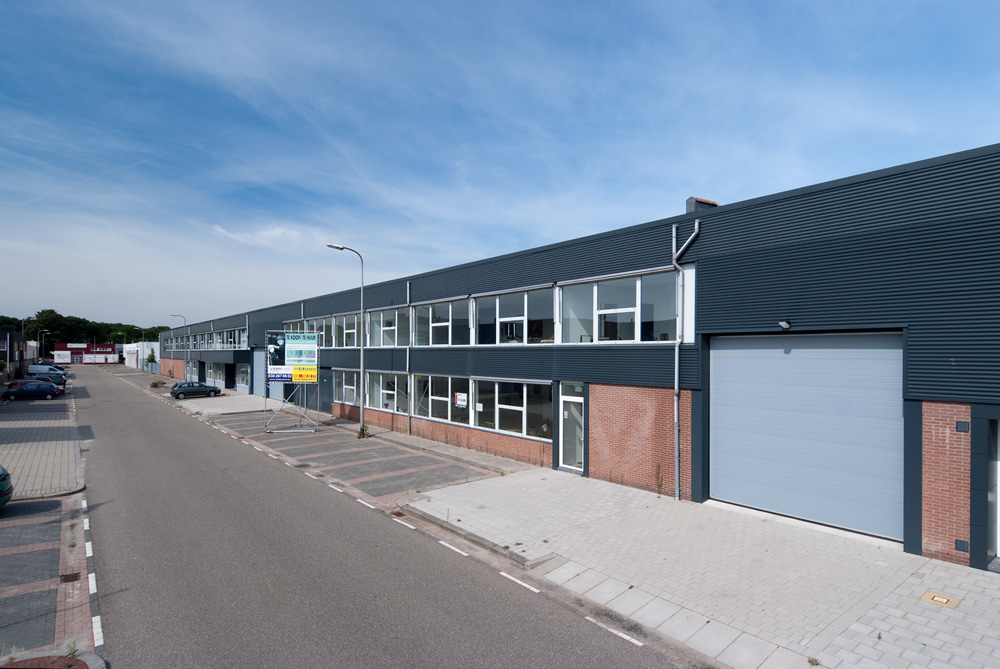 26-03-2018
PRIMAPARTS AUTOMATERIALEN AND JONGENEEL LEASE IN UTRECHT
Kroonenberg Group has reached an agreement with Primaparts Automaterialen and Jongeneel B.V. for long-term leases and the expansion of both their business spaces in Utrecht.
In addition to their business space located at Hudsondreef 33, Primaparts Automaterialen has also leased Hudsondreef 31 as of 1 February, thereby creating a total space of approximately 1180 m². This is where the total supplier for the car sector, damage repair sector, and fleet owners will sell its range of parts, tools, workplace materials, and other associated items.
Jongeneel B.V is presently located at Ontariodreef 18 but, as of 15 March, the wood supplier and specialist in interior finishing will add another 1260 m² at Ontariodreef 16 to its business premises, bringing its total floor surface area to a total of approximately 3210 m².
Cushman & Wakefield and Alberts & Muus acted on behalf of Kroonenberg Group to implement the leases at these locations.