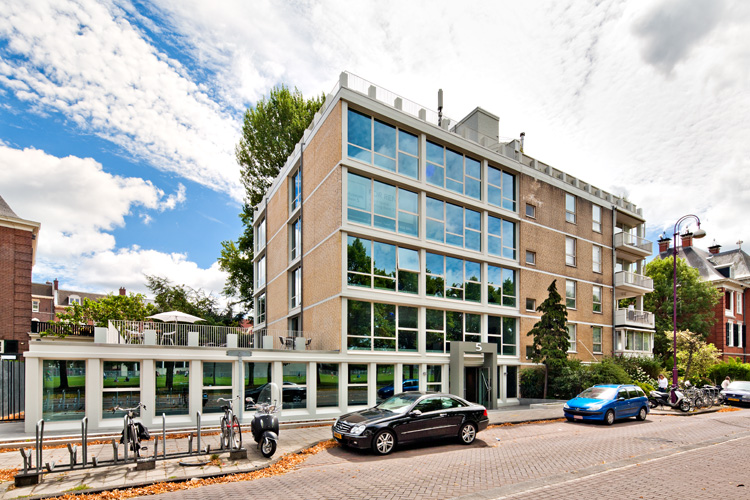 15-01-2018
GAZPROM AND ARCAGNA LEASE OFFICE SPACE ON MUSEUMPLEIN
Kroonenberg Groep has reached an agreement with energy specialist Gazprom regarding a long-term lease for office space at Museumplein 5. The property being leased provides approx. 220 m² and is located on the second floor. The lease became effective today.
Arcagna has also signed a long-term lease. This tax and legal advisor is already being accommodated at Museumplein 5 and this lease will allow it to expand its office to approx. 650 m² distributed over the highest three floors of the building.
This transaction means that the office building at Museumplein 5 is now fully occupied. Kroonenberg Groep was advised by CBRE.