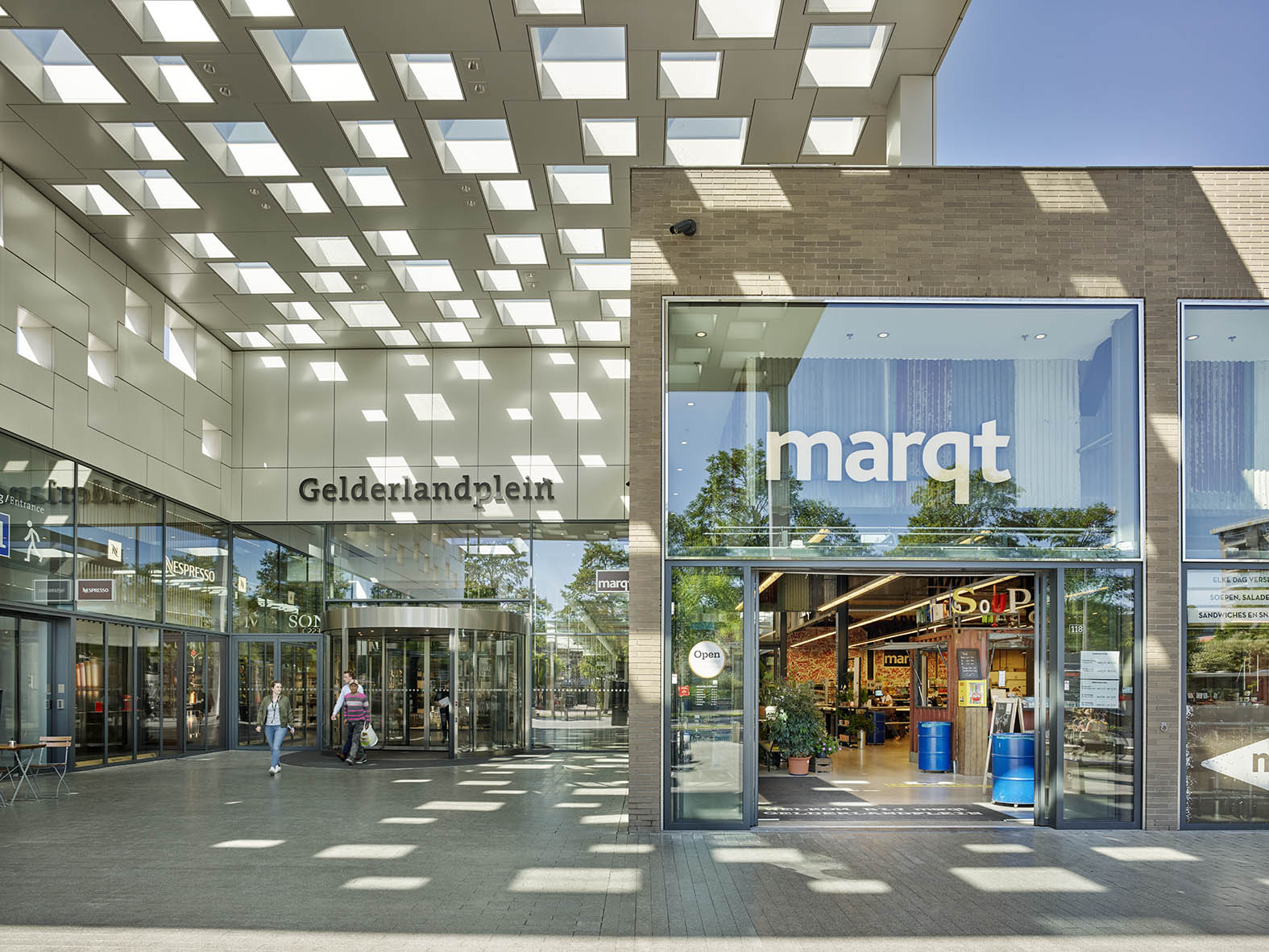 28-06-2018
ECCO AND Q-HAIR RENEW LEASE AT GELDERLANDPLEIN
Kroonenberg Groep has reached an agreement with Ecco for a long-term lease in Gelderlandplein in Amsterdam. Ecco was already located in Gelderlandplein but this transaction means a move to a new retail space within Gelderlandplein that adjoins its previous location and that will provide it with approx. 186 m². The lease became effective on 1 June. Following a short installation period, the shop opened on 29 June.
In addition to Ecco, Q-Hair is moving to another location in Gelderlandplein. The lease for its new space, which adjoins its former hairdressing salon, became effective on 1 June.
These moves will enable the creation of a large unit that would provide a catering establishment with approx. 225 m² and space for a terrace outside on Willem van Weldammelaan.
Cushman & Wakefield and KroesePaternotte are advising Kroonenberg Groep with regard to the leasing of property in Gelderlandplein. Kokelenberg & Ouwehand represented Ecco.