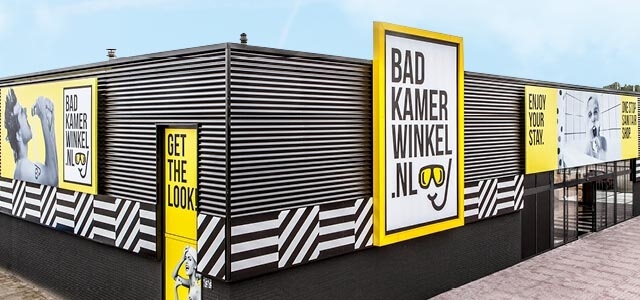 08-03-2018
BADKAMERWINKEL.NL LEASES DANIËL GOEDKOOPSTRAAT 23
Kroonenberg Group has reached an agreement with Badkamerwinkel.nl for a long-term lease. The leased object is a space of approximately 650 m² located at Daniël Goedkoopstraat 23, which the zoning plan designates as being intended for retail activities in peripheral areas (intended use: PDV). The location is presently being renovated by the lessor in line with the renovation activities taking place in the rest of the Spaklerweg/Daniël Goedkoopstraat industrial estate.
Daniël Goedkoopstraat 23 is being subdivided into the space presently being leased and the business space still available at 23A.
The lease agreement will begin on 1 April.
Kroonenberg Group was assisted in this transaction by EVS Vastgoed and GA Makelaars. Bouman Visscher Van Limbeek advised Badkamerwinkel.nl