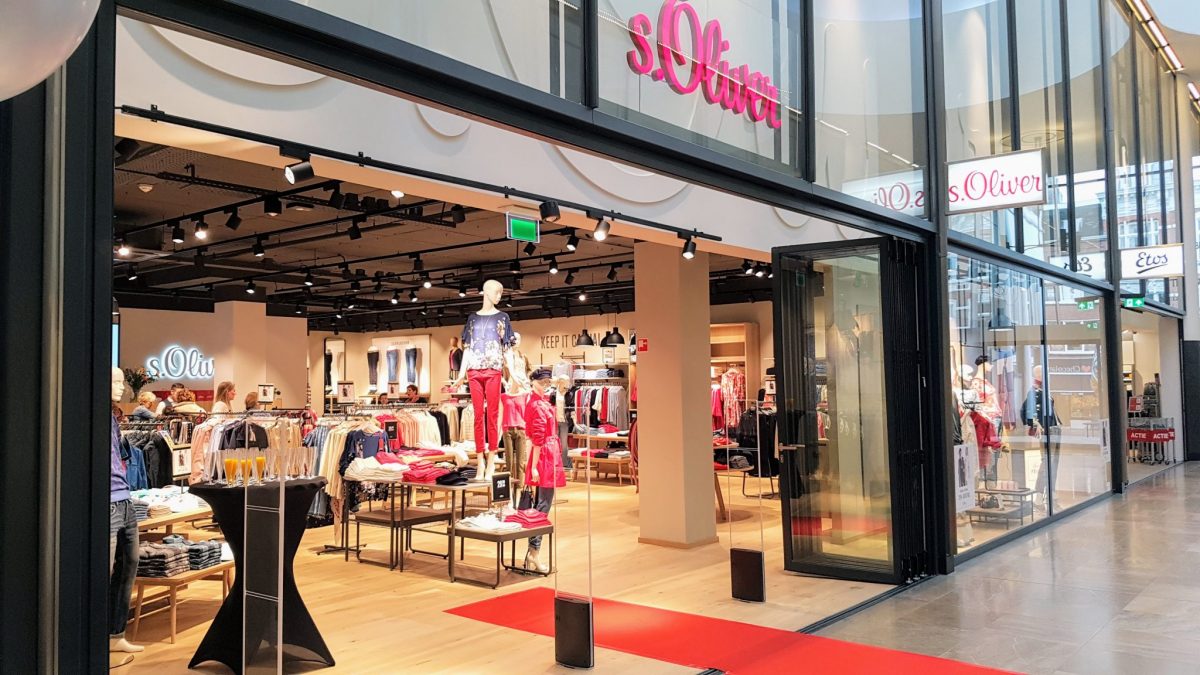 15-12-2017
S.OLIVER AND COMMA LEASE PROPERTY IN DE BARONES
Kroonenberg Groep has reached an agreement with s.Oliver Group for a long-term lease in de Barones in Breda. The property being leased to retail chain stores s.Oliver and Comma provides approx. 542 m² and is located in the completely renovated mall between Mango and Etos and across from Hudson's Bay.
s.Oliver is a casual, contemporary and versatile clothing brand that offers fashion for the whole family. With a focus on wearability, s.Oliver uses natural materials and applies an eye for detail to create fashion that meets the requirements of everyday life while always keeping track of the latest trends.
Comma is known for looks inspired by the world's major fashion metropolises, whether what customers want is a professional look, a casual style or something for a glamourous occasion. With twelve collections a year, they offer fashion for sophisticated and self-confident women interested in fashion with non-stop inspiration.
s.Oliver and Comma are expected to open their doors early in 2018.
KroesePaternotte is advising Kroonenberg Groep with regard to the leasing of properties in de Barones.