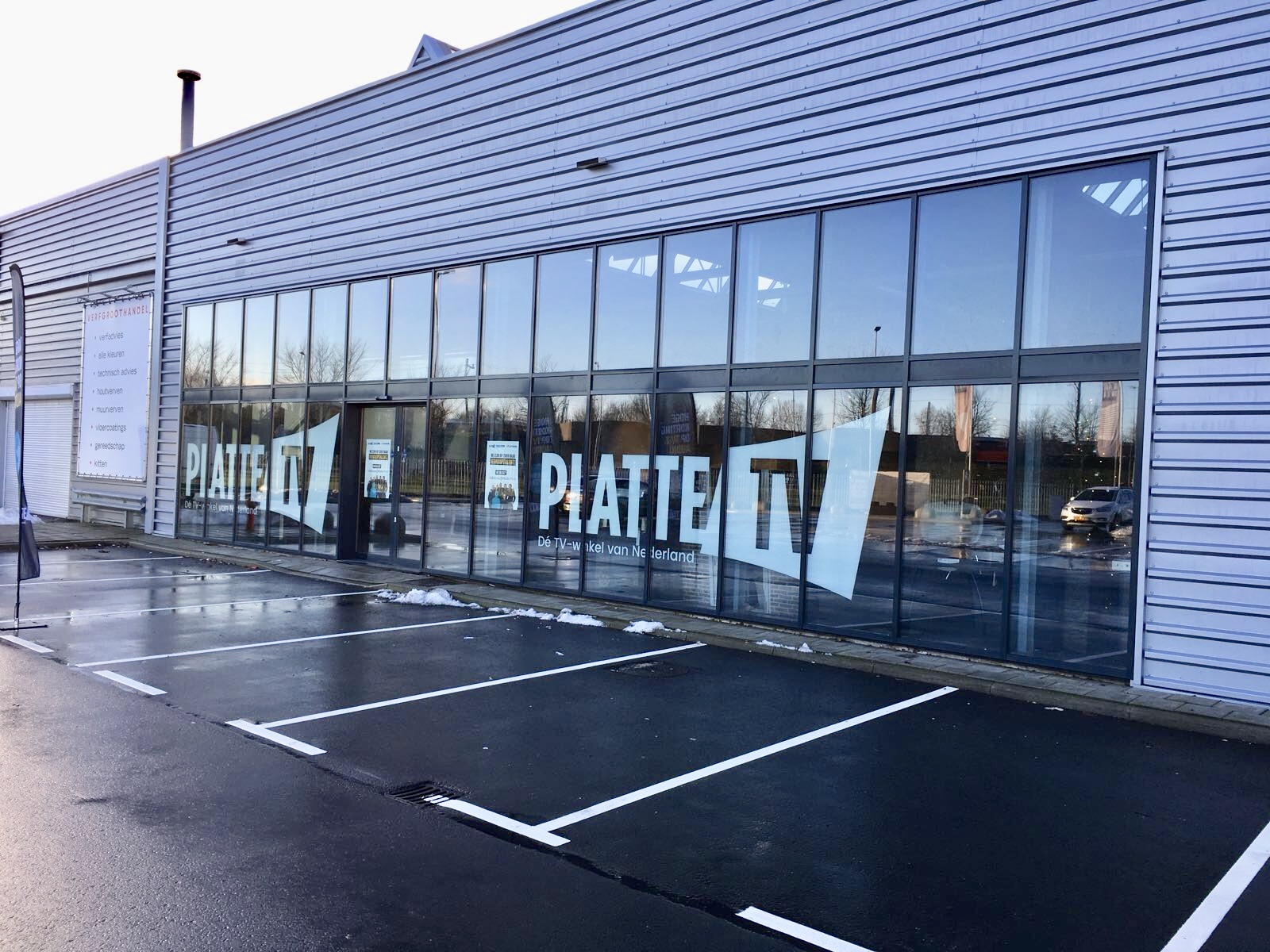 29-06-2017
PLATTETV.NL / ALLESVOORBBQ.NL LEASES PROPERTY ON DANIËL GOEDKOOPSTRAAT
Kroonenberg Groep has reached an agreement with PlatteTV.nl and AllesVoorBBQ.nl for a long-term lease. The leased property provides approx. 1,160 m² of commercial space at Daniël Goedkoopstraat 21B in Amsterdam.
The arrival of PlatteTV.nl and AllesVoorBBQ.nl, a combination of chain stores, is another step in the redevelopment of the business park located on Daniel Goedkoopstraat and Spaklerweg that offers commercial premises with a multifunctional character and where tenants such as Jumpsquare, Toolstation and Karwei also recently opened.
The lease will go into effect on 1 July. Following an installation period, the shop will open in mid-August 2017.
Kroonenberg Groep was represented in this transaction by EVS Vastgoed B.V.
Square Four advised PlatteTV.nl and AllesVoorBBQ.nl.